No matter how large or small your needs our team are here to assist and secure your people, assets and infrastructure. Our services include but are not limited to the following:
Abacus Security Services ensure they offer professional and effective services by:

Applying live reporting systems – so you are notified of any incidents on your site in real time.

Supporting our Guards – Our guards are checked on and assisted throughout their shift by our 24/7 supervisors, control room and response team.

Implementing tailor made systems and procedures for each site and client. This allows us to approach each situation strategically for the safest and most cost-effective deployment of guards.
Corporate Security and Concierge Services
At Abacus we know that the most important attributes of corporate security guards are appearance and excellent customer service. It is for this reason that we handpick our commercial security guards and provide them with on- and off-site training in presentation, communication and customer service skills. All Abacus commercial security guards are appropriately trained and licensed. They carry the relevant relevant licenses and accreditations, enabling them to work on commercial premises. They all also carry a current first aid certificate should these services be required by any of your employees, tenants or visitors on site. We know that a guard on site at any commercial premises is the face of your premises and business, and are often on the front line, being the first person people meet when they enter, and the last they see when they leave. They are also generally the first-person people complain to when they have a problem, so our guards are trained to remain level headed and deal with any problem no matter how big or small, as and when it arises. Our commercial security guards go above and beyond, and are happy to perform duties that would generally fall outside the realm of security. Whether it is distributing newspapers to tenants or residents, or dropping something in the mail on their way home after a shift, nothing is too much to ask. We pride ourselves in the delivery of our services, and make it our point to be the best at what we do.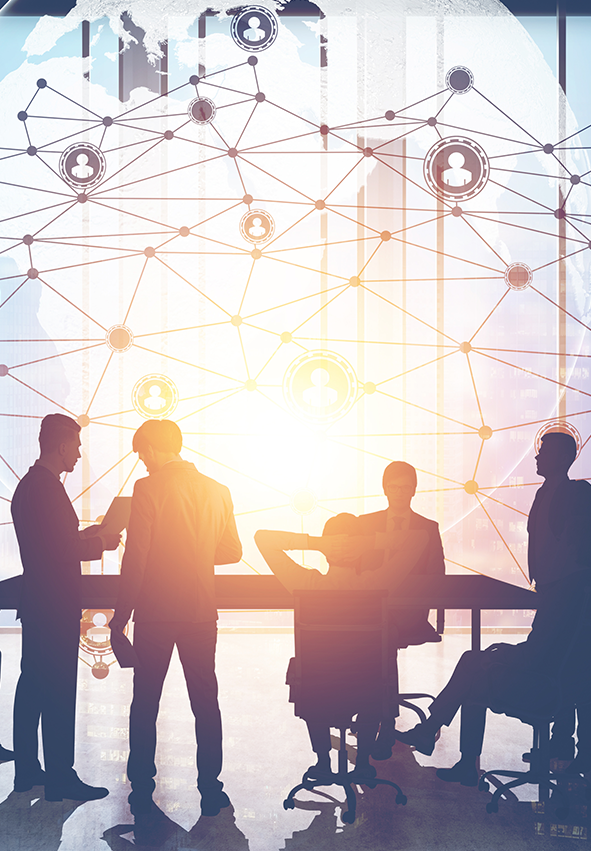 Warehouses and Boat Marinas
We give you peace of mind that your property is safe, so that when you are away you have the confidence your equipment and assets are secure.

Our highly trained team have been hand-picked based on their personnel skills, ensuring that the Abacus Security Services team meshes well with crowds, visitors and staff as well as communicating regularly with our 24/7 support team to ensure your sites receive the best service at all times.

All our guards are appropriately trained and licensed.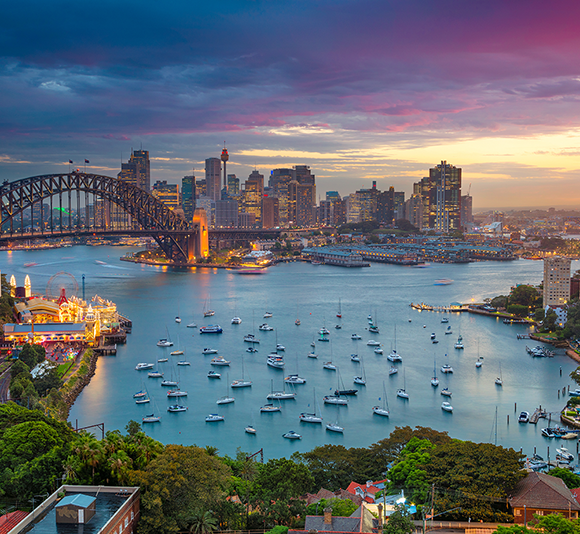 Residential premises and office blocks require a personal and professional approach which leaves its residence feeling safe and secure. We recruit personable and skilled guards for strata complexes so that our clients are offered the best service possible.

Understanding the unique needs of each building is important to us and we take great pride in offering the very best security services.